---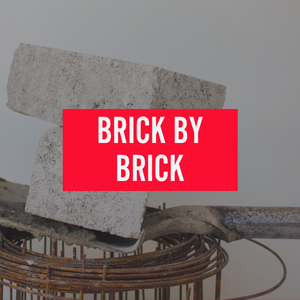 Become a Brick-Layer
Follow the link below to become a part of mobilizing the church by laying your first brick today. Together, we can make a difference in our country — Brick by Brick!
Give
---
---
Support a Missionary
Follow the link below to find a map of all US Missionaries and select "Church Mobilization" to find our amazing missionaries mobilizing the church all across the United States!
Give
---